Moving can be expensive. Starting from packing materials to hiring professional movers. There's a lot of things to pay for. And your financial situation is fragile during the moving period. We do our best to make your move as stress-free and as easy as possible. But even with our highly skilled movers, accidents can still happen. Things can get lost or damaged. And that's probably the worst time to have extra expenses. That's why it's in your best interest to get some kind of moving insurance. Insurances range from limited coverage to full value reimbursement. And it's up to you to choose the best option for your situation.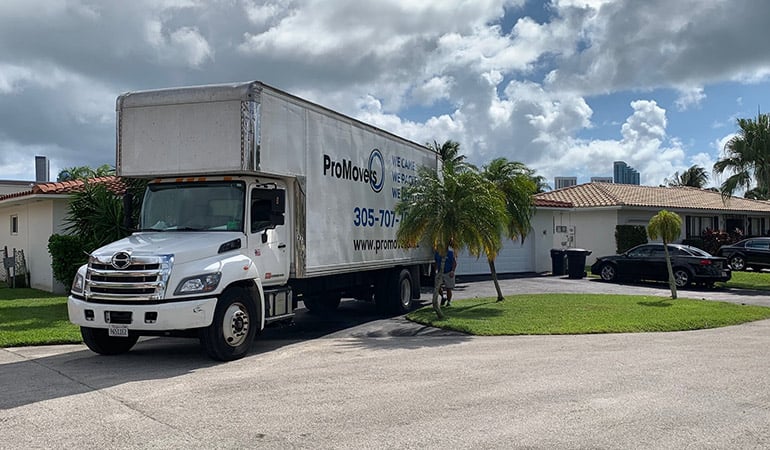 Our team is here for you
Opting for our moving assistance means one thing – we got you covered.  We have a team of highly skilled movers who will do everything in their power to avoid any damage to your belongings. Our goal is simple: to make your relocation a hassle-free experience. With our experience and expertise, we will ensure that you have an easy moving experience. But, accidents do happen. And that's why it's best to choose a good moving insurance option. There are many options to choose from, fit for almost any budget.
Moving insurance options
Moving insurance comes in all shapes and sizes. From cheap ones to moving insurances that cover every single cent of the value. But, before you choose the right option, you need to know exactly what it all means and how moving insurance works. You need to make sure that insurance option of your choice covers your type of relocation. No matter if it is local or long distance relocation. And you need to know exactly what is covered.
Full Service – All Risk Insurance
This type of moving insurance is designed to cover all your loses. It is the most comprehensive insurance option and the best thing you can have in case of an accident. Also, it can come in handy when moving on a short notice. All risk insurance option covers both the transportation period of your relocation as well as storage period for that relocation. It also covers from damaged that occur during loading of your belongings. All risk insurance is available for Interstate shipment (when moving to a different state), Intrastate (when moving within the same state) and International shipments. It offers a full replacement value and it breaks down into two categories:
Full Replacement Value – Valued Inventory
If you choose this option you will have to list every single item being transported. As well as the replacement value of each item. It can sometimes take a lot of time to write it all down. But in case of an accident, you will be glad that you did. Items can be grouped together in categories. For example, you can state the whole set of items as "bedroom items". But, in case something gets damaged, the replacement value will be calculated based on the average value of the group. Items that aren't listed will not be covered. So make sure that you list even the smallest items. Even for a local move.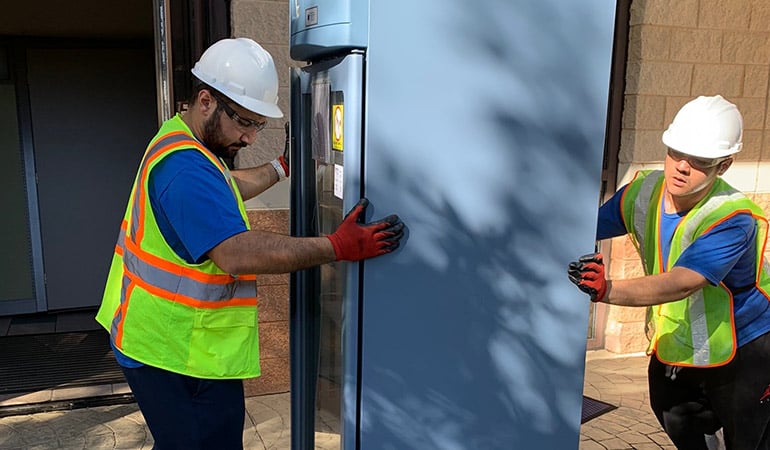 Full Replacement Value – Lump Sum
This option is great if you don't want to list every single item you plan on moving. You will be asked to declare the lump sum value of your entire shipment. Items that are valued at $1000 or more must be declared separately. The value of these items will be counted as part of the lump sum. Their value will not be calculated as additional value, as long as their value doesn't exceed the lump sum replacement value of your whole cargo.
Valued Inventory or Lump Sum?
These two options are practically the same. They have the same rules, same coverage and adhere to the same terms and conditions. The only difference is that for Valued Inventory you have to list every single item being transported. While with Lump Sum you only need to specify items that are valued at over $1000.
Full Service – Named Perils
This type of insurance also offers a great coverage in case of an accident. It applies to damages that occur both and transport and in storage. But, it doesn't cover any damages that occur during the loading of your belongings. It's also limited when it comes to the causes of the accident. They are specifically listed in the terms and conditions, so make sure you read them carefully. It too breaks down into two categories:
Selected Inventory – Similar to valued inventory insurance, you will need to make a list of all your belonging before the shipment. It offers the best coverage since it does not reduce the settlement amount for depreciation or a co-insurance penalty. This option is also useful since it can be base for your homeowners' or renters' insurance at your new location.
Total value – This option is great if you want to cover your entire shipment. Although, any items that are valued at $500 or more need to be listed separately.
Other types of moving insurances
We also offer other types of moving insurances. Some other types of moving insurances cover your shipment when you are the one doing loading, or when you rent a truck. There is also an option to ensure your belongings only in the case of a catastrophe. Every relocation is unique and you should get the insurance that suits your situation the best. So, if you are not sure which type of moving insurance to get, give us a call. We can explain everything in better detail and find the best possible option for you and your budget.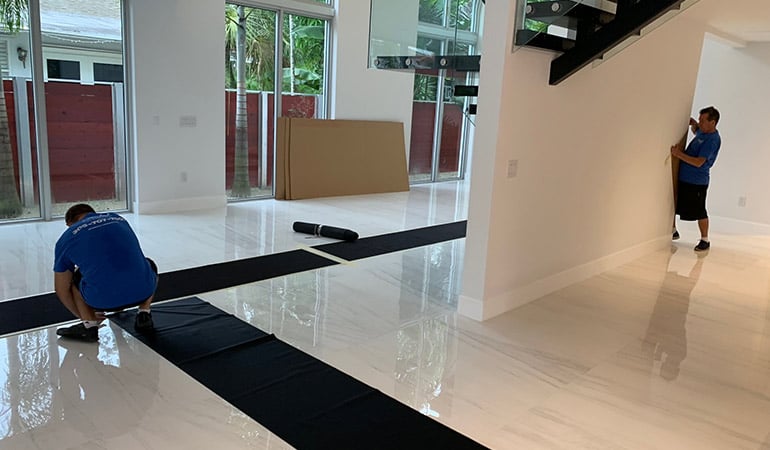 Should you ensure your shipment?
Yes. It's the best possible way to prepare yourself when the unexpected happens. You will not have to worry about things getting damaged while packing or even moving. And there will be no risk to your already strained budget. The peace of mind that insurance brings is something that you can't replace. So, explore the options and find the one that suits your situation the best. If you are not sure to feel free to call us and to talk to our expert.